Product Description
Abicor Binzel 831.0413 Style Reamer Blade
Dimensions: 12.5 od x 10.5 id. x 18 L
Binzel Cleaning Stations
BRS-LC, BRS-FP, TCS-6

Select the nozzle reamer blade for your application
based on nozzle id. and contact tip od.

The reamer blade od. should be 1mm (.040") smaller
than the id. of the gas nozzle used. The id. of the reamer
blade should be 1mm (.040") larger than the contact tip used.
These dimensions assure proper clearance for efficient, safe cleaning.

Our Reamer Blades are precision ground and hardened for
high performance and long life. Welding nozzle reamer blades
to replace OEM reamer blade on Binzel cleaning stations.
Recommended use with Abicor / Binzel Nozzles 145.0497 & 145.0556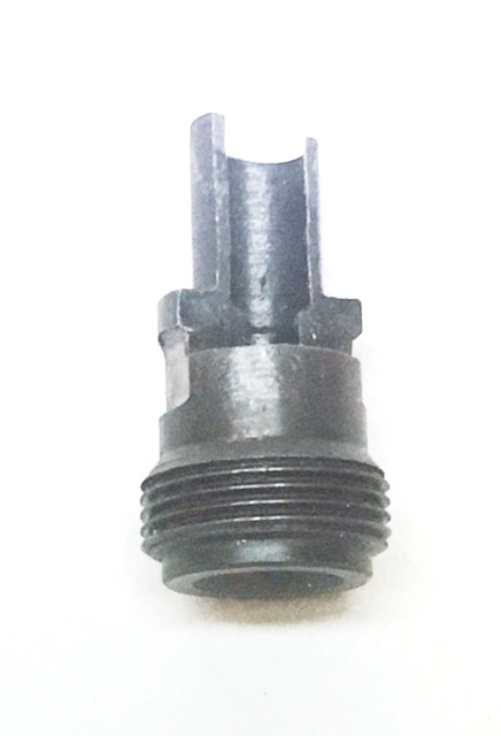 Product Videos
Custom Field
Additional sizes:
Additional sizes available. Call 847-234-5736
Product Reviews