Product Description
CK Micro Tig Torch Heads
MR45H 45 Deg. MR90H 90 Deg. MR180H 180 Deg.
Use with 70 Amp Air Cooled or 140 Amp Water Cooled
CK Worldwide Micro Tig Torches
CK Micro Torch Tig Heads are interchangeable and can be used with the
70-amp
air cooled torch or the
140-amp
water cooled torch.
All heads use the same cups and consumables.
This reduces your torch inventory and
gives you greater flexibility for use of the torch.
Three Micro Tig Torch Head angles available:
MR45H / 45 Degree
MR90H / 90 Degree
MR180H / 180 Degree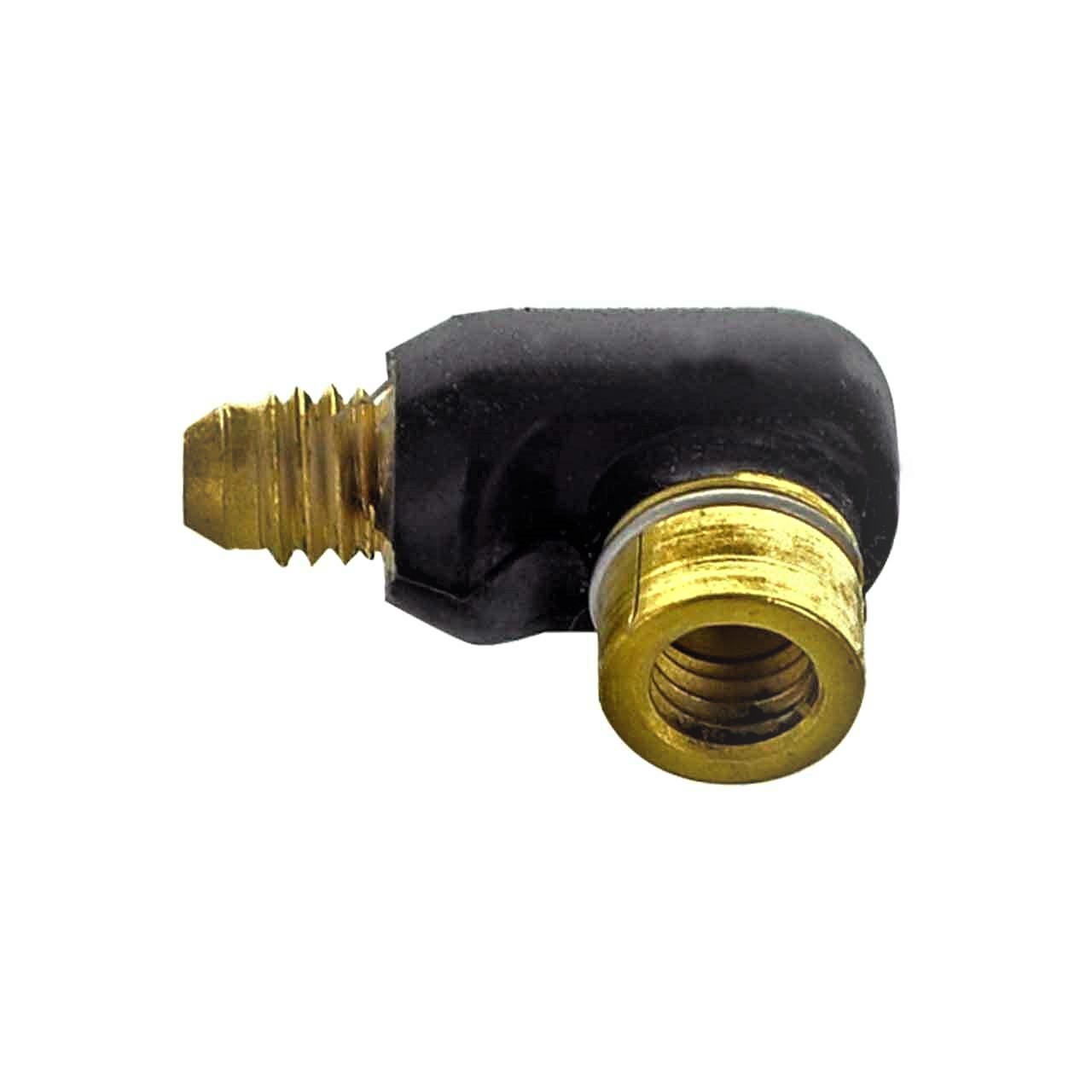 Product Videos
Custom Field
Product Reviews