Product Description
Tregaskiss 3020-Bernard T Gun
Style
Mig welding gun, 350 amp,
20' cable
includes contact tip and liner. Ready to weld.
Interchangeable with Standard, Non Patented,
Select the direct connection for your wire feeder

Made in the USA by Masterweld
Rating:
350 Amp CO2 @ 100% Duty Cycle

250 Amp Mixed Gas @ 100% Duty Cycle

Wire Capacity .035″ (0.9mm) – .045″ (1.2mm)
Note: recommended use .045"(0.9mm) -.062"(1.6mm) wire with 20 and 25' Mig guns.
Bernard T Gun,

Tregaskiss style Mig welding gun
Tregaskiss Style Consumables Click Here :

Mig Gun Parts Tregaskiss (ae-welding-industrial.com)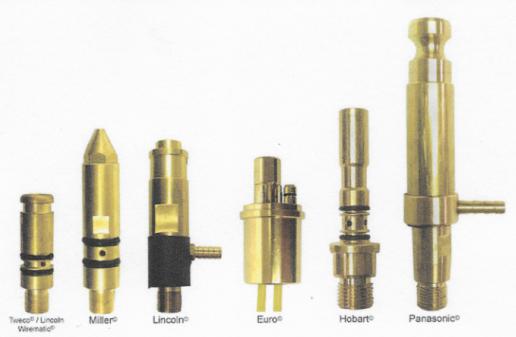 Product Videos
Custom Field
Product Reviews