KN95 Mask Folding Disposable Face Mask 100 Count
KN95 Mask Folding Disposable Face Mask 100 Count
KN95 Mask Folding Disposable Face Mask 100 Count
Shipping:
Calculated at checkout
---
Product Description
KN95 Folding Disposable Face Mask
100 Count Package
The KN95 mask, filtering facepiece respirators are also used by healthcare professionals,
since the masks were approved by the FDA, according to the FDA guidelines and international standards.
When it comes to the KN95 mask itself, it is designed to fit tightly around the face, due to its ability
to create an airtight seal. This mask features an ear loop as a form of wearing, which is different
from other types of masks that use head strap attachments that either go behind the ears or behind the neck.
When it comes to public opinion, many seem to favor the KN95 mask design,
as the mask can be put on fast and easy, and it also fits very well from the nose to the chin area
(to prevent particles from entering nose and mouth).
Especially now when the WHO (World Health
Organization
) presented preventive measure guidelines with masks being a necessity, people are looking for the best mask options. A mask shouldn't only be able to protect you from all the pollutant particles, bacteria, and viruses, but it also needs to be well-made and well-fitting to enhance its protective efficiency.
One such type of mask is the KN95; a filtering respirator face mask that is currently used
as a preventive measure for the pandemic.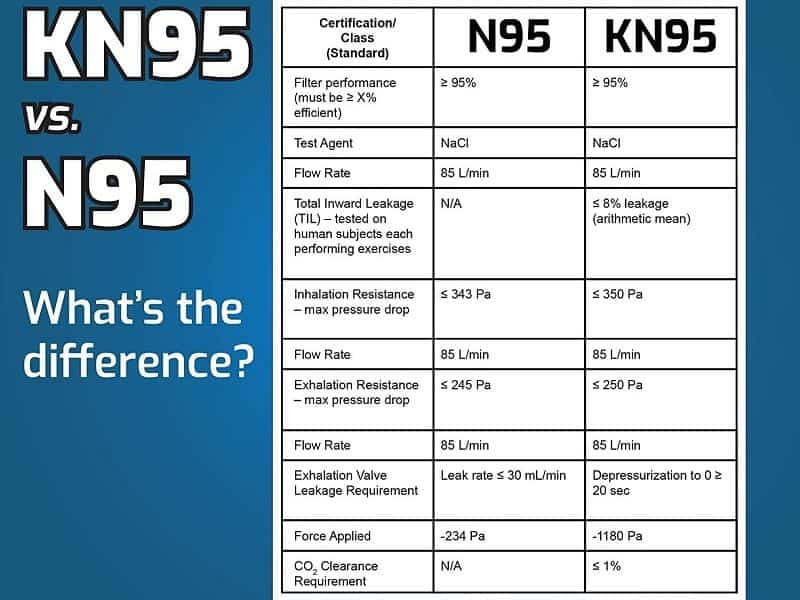 Find Similar Products by Tag
Find Similar Products by Category
Customers Who Viewed This Product Also Viewed