UPDATED on Wednesday with details from video, comments from governor and tweet by President Donald Trump.
ST. LOUIS — A retired St. Louis police captain and municipal chief was shot to death by looters at a St. Louis pawn shop early Tuesday, and his killing apparently was broadcast on Facebook Live.
David Dorn, 77, was shot in the torso about 2:30 a.m. He died on the sidewalk in front of the shop, Lee's Pawn & Jewelry, at 4123 Martin Luther King Drive.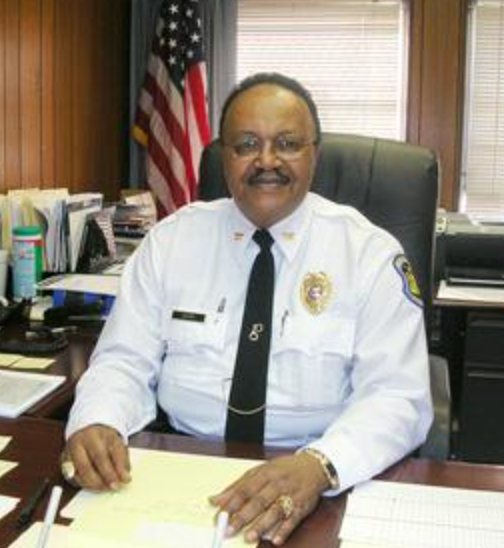 Police have made no arrests and said they have no suspects. A reward for information leading to an arrest had climbed to $40,000 by Wednesday afternoon.
The killing north of downtown happened on a night of violence and destruction in St. Louis, as rioting followed protests over the Memorial Day death of George Floyd in Minneapolis. Dorn was at the pawn shop to protect it from looting.
The Ethical Society of Police, which represents black officers in St. Louis, mourned Dorn as "the type of brother that would've given his life to save them if he had to."
Flowers and a teddy bear sat outside the shop next to a handwritten sign that read, "Y'all killed a black man because 'they' killed a black man??? Rest in peace."
Diane Davis knew Dorn and brought the flowers Tuesday. She said he was like a father to many.
"He was a kind man, he was a great man, he is a missed man," she said.
Dorn's wife, Ann Marie Dorn, said her husband was a friend of the pawn shop's owner and worked for him. He would show up at the shop when burglar alarms sounded to check on the building and make sure it was secure, she said. She is a sergeant with the St. Louis Police Department.
David Dorn retired from the St. Louis Police Department in 2007 after 38 years on the job. He rose from rookie patrol officer in 1969 to captain. He was the deputy commander of the Bureau of Patrol Support, which oversees traffic and mounted patrols, commercial vehicles and the tactical unit.
When he retired, Dorn then became police chief in Moline Acres.