Aquasol Water Soluble Paper, 15 1/2 W x165 Ft. Case 4x
Aquasol Water Soluble Paper, 15 1/2 W x165 Ft. Case 4x
Aquasol Water Soluble Paper, 15 1/2 W x165 Ft. Case 4x
Shipping:
Calculated at checkout
---
Product Description
Aquasol Water Soluble Paper
Case of 4 Rolls / 15 1/2" W x165' L
Made Of Sodium Carboxyl Methyl, Can Be Used To Dam Argon or Helium Gases
During Tungsten Inert Gas (Tig) Welding Of Steel Or Aluminum Pipes. After Welding
Is Complete, Flush Out Of System With Water Leaving No Residue In The Pipeline.
Environmentally Friendly And Nontoxic.
Can Be Formed Into Any Size Purge Dam.
Position Minimum Of 6-8 Inches From Root Gap.
For Use With

Aquasol Water Soluble Tape, EZ Zone Tape

ASWT1 1.0" Tape 4x per case

ASWT2 2.0" Tape 8x per case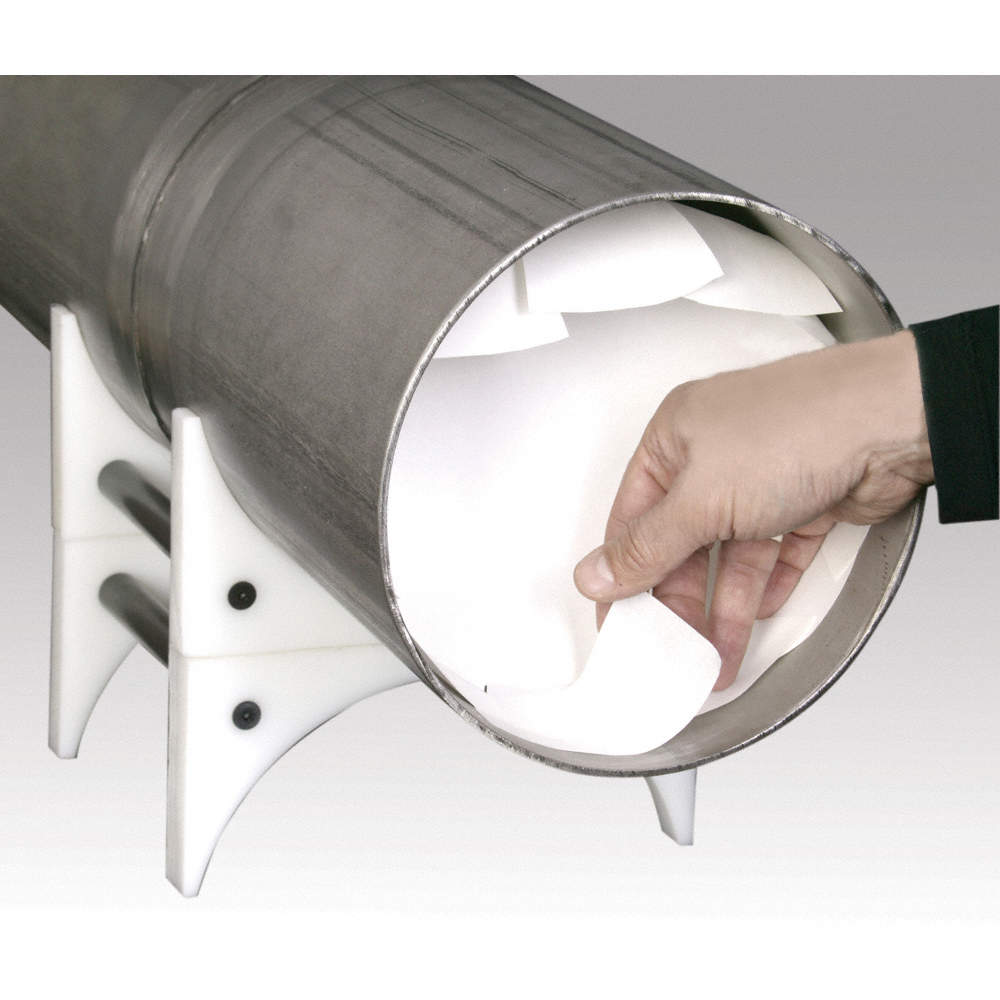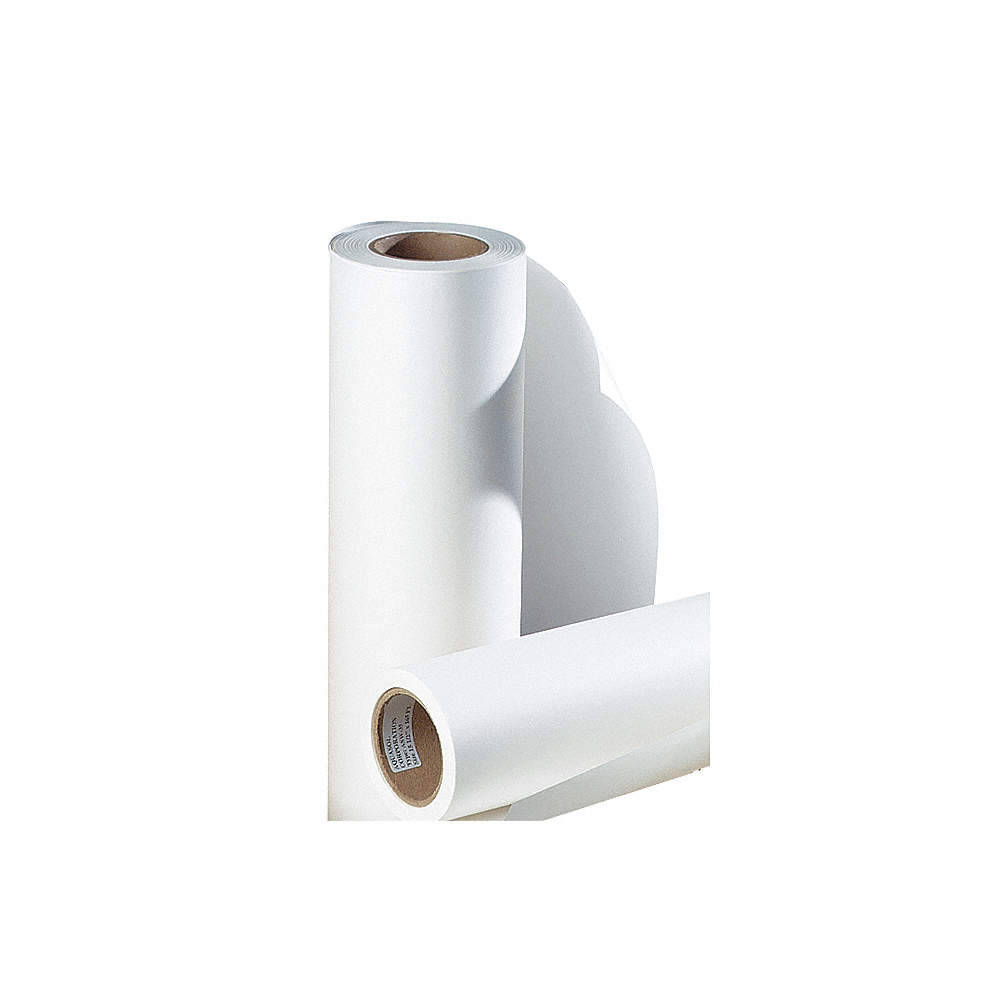 Find Similar Products by Category
Customers Who Viewed This Product Also Viewed